Moranbah Squash Club Logo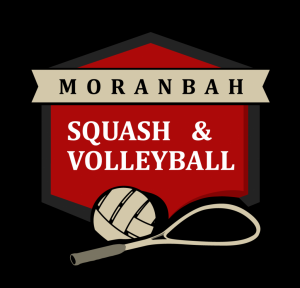 The Moranbah Workers Club is a squash and volleyball facility with a particularly strong squash community. They have an active club membership and run a well attended tournament every year.
The club was looking for a set of logos to strengthen the club identity. They contacted me to design both a squash & volleyball logo for the whole organization as well as a squash-club specific logo to be used for tournament branding and club shirts. I worked through concepts and sketches and developed finished artwork for the club. The logos and shirts were well received by the committee and players.
The shirts look great Mike, we're very happy with how they turned out. — Bec Turner