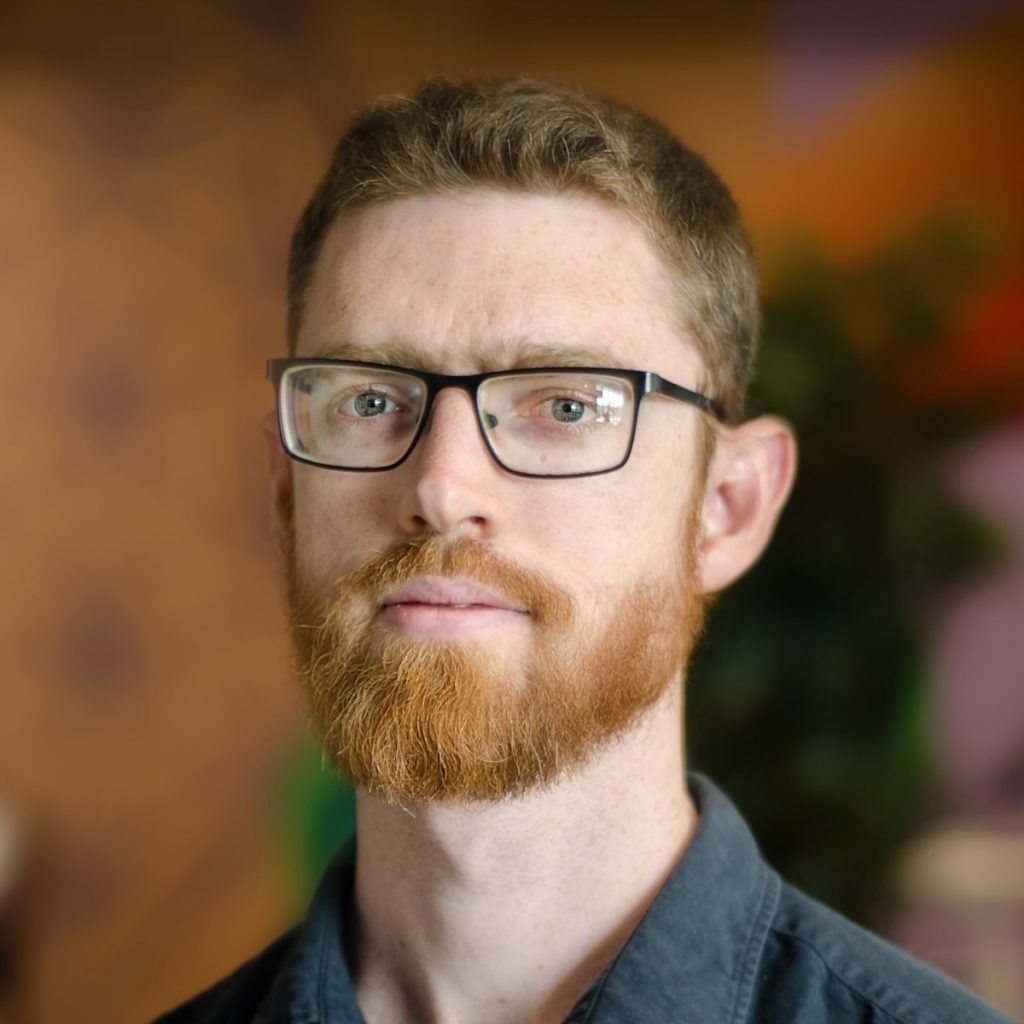 I'm a freelance web designer in Brisbane & have been working with small & medium sized businesses since 2006.
I appreciate that developing a new site and hiring a web designer can be daunting so I make the process as straight forward as possible for my clients.
My Process
The goal with any design project is to communicate effectively to the people you're trying to target.
Whether it be a website or graphic design, the process starts by looking at what you need to get across and who your audience is. For a new or redesigned website the first step is to establish the site structure—what pages and features are required.
We'll also talk about your customers & competitors and I'll provide a proposal with detailed information on the site structure, design, content requirements and cost.
Workflow
The stages of a website design project often follow this pattern. The exact steps will depend on the project.